Applied Movement Neurology™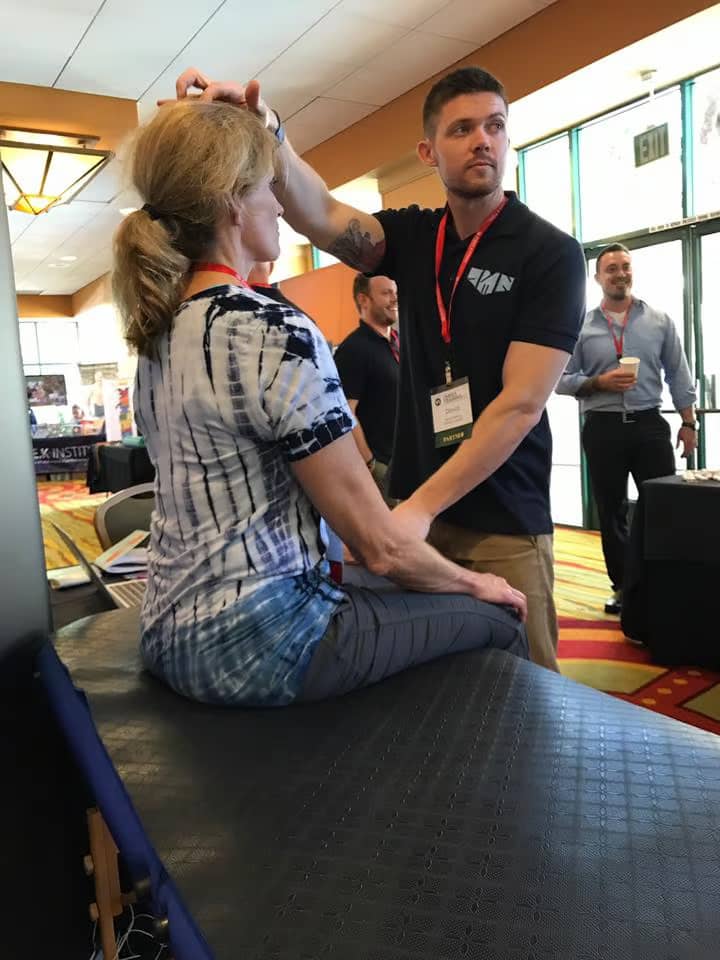 Movement Therapists are passionate about exploring the full potential of Human Movement. We believe that everyone should be able to enjoy pain-free movement, no matter what their age or background.

We believe that treating Movement Dysfunction is more than just treating the area in pain. 

We believe that we need to treat our clients and patients Holistically, as the sum of all their parts, not as a collection of individual pieces that can be worked on separately like a machine. 

We believe that everybody, and every body is unique.

We believe that all roads lead to the brain, and that to be truly effective as a Movement Therapist we must have  a set of skills that allows us to work directly with the brain and nervous system.  
Our Practitioners Are Changing Lives Every Day
Students Educated Since 2012
Countries With AMN Professionals
By Our Amazing Practitioners
Fundamentals of Corrective Exercise
AMN Corrective Exercise Specialist
Applied Movement Neurology Practitioner – Level 1
Applied Movement Neurology Practitioner – Level 2
Level 2 Electives: Brainstem, EMS, Neuromechanics & Sleep
Applied Movement Neurology Practitioner – Level 3
Level 3 Electives: Fascia, Inflammation & TBI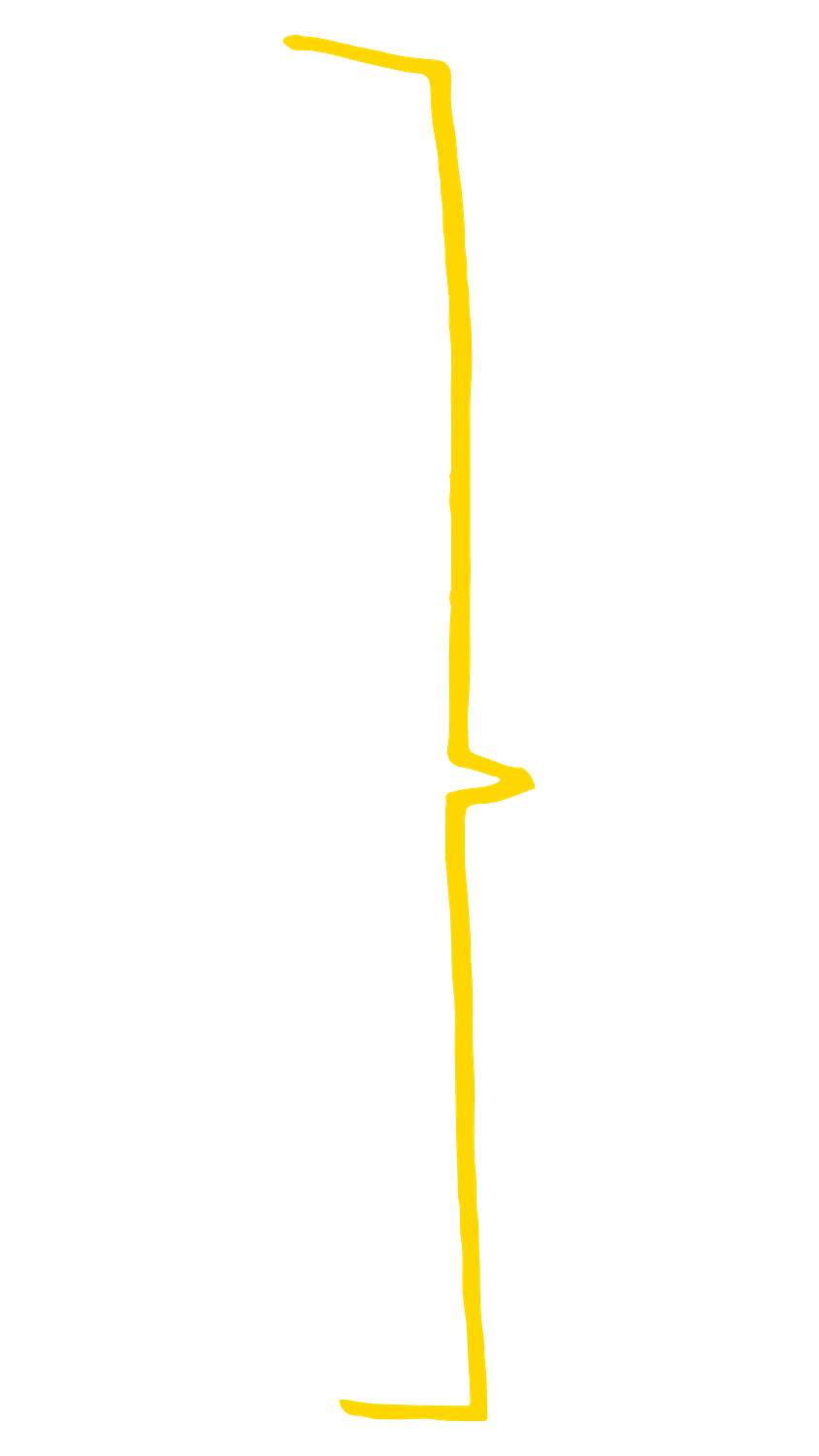 Contact Us To Find Out How To Achieve Master Practitioner Status
Co-Founder & Director of Education

Our goal is to empower 10,000 Health & Wellness Professionals around the globe with the AMN techniques by 2025.

We started this company because we realized there was a limit to how many people we could help as individual therapists. 

But together, as a community of professionals aligned by the same mission and values, the amount of people whose lives we can impact increases exponentially. 

If you're passionate about movement, helping others and having a positive impact in your community then you're our kind of person and we'd love for you to join the AMN Movement.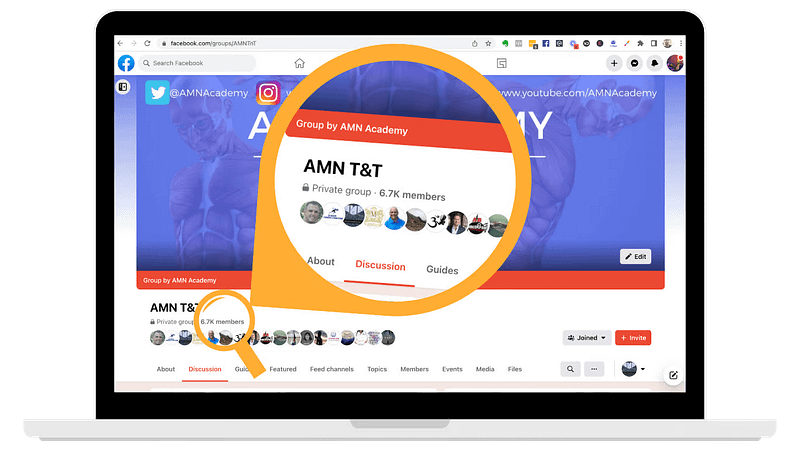 Join Over 6,700 Forward-Thinking Movement Professionals In Our Free Online Community